Category:
Salads & Dressings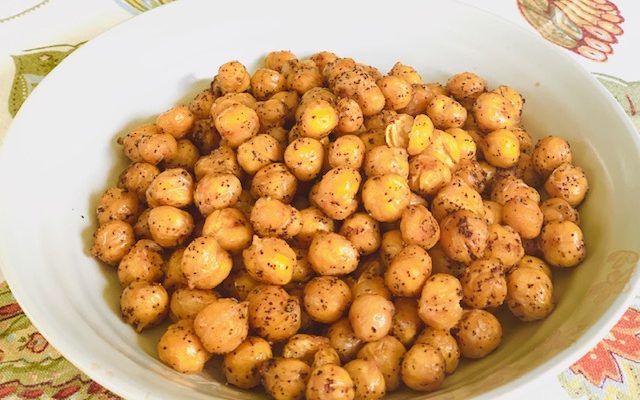 Roasted Spiced Chickpeas (Garbanzo Beans) are a great and healthy snack, but also makes a great garnish.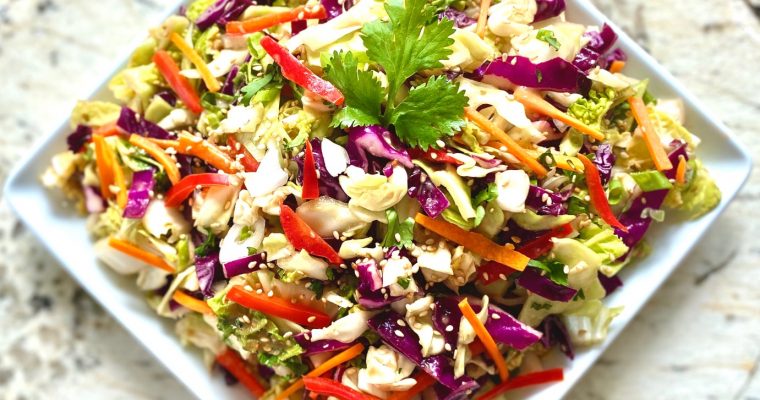 Asian Coleslaw with Peanut Dressing is a refreshing side but it also goes well on top of pulled chicken or pulled pork sandwiches. No dairy in the dressing so great for picnics.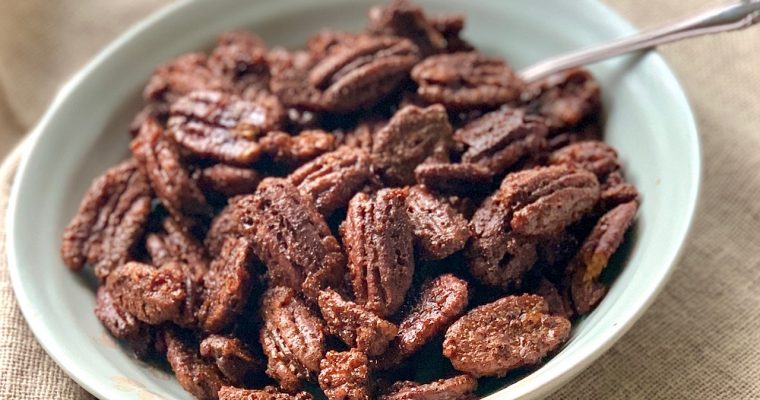 These candied pecans are addicting! These little snacks make a great crunchy addition to any salad and are easy to make! A little spicy and a little sweet.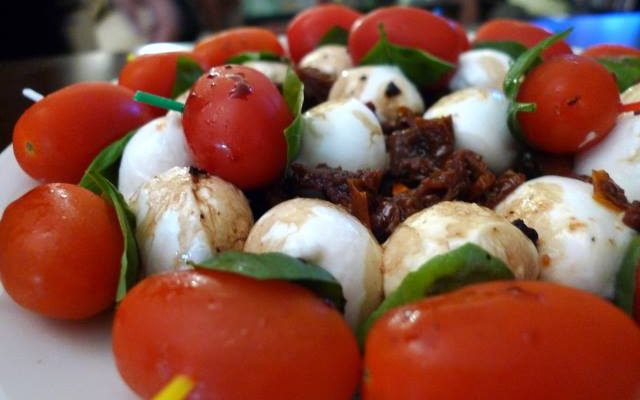 Mini Caprese Skewers always remind me of summer, but they are beautiful any time of year. This is a great appetizer to pull together when you are limited on time or oven space because there is hardly any prep time and no cook time!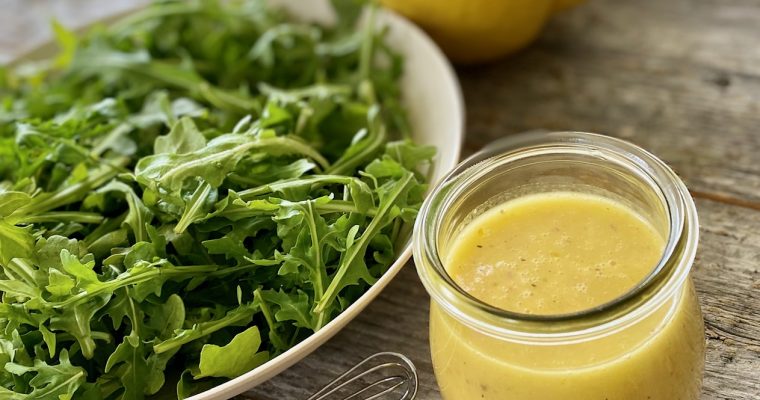 Classic lemon vinaigrette is a basic salad dressing that you always want in your back pocket. Making your own vinaigrettes is easy and once you start making your own salad dressing you will rarely go back to bottled dressings again.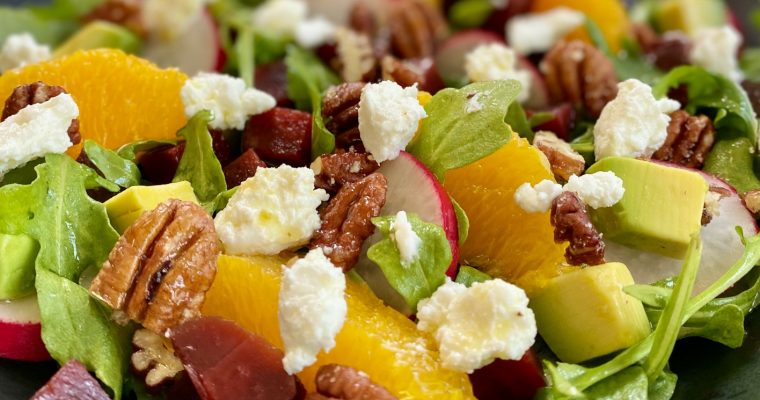 Arugula beet avocado salad is a great start to your dinner or a beautiful light lunch. Arugula has a peppery quality, so toss with a classic lemon vinaigrette for a perfect pairing.