When you think of must-have recipes, Classic Vinaigrettes is one of them! A great vinaigrette is a basic cooking skill that you will use over and over again. Learn to make a great vinaigrette and you will never buy salad dressing at the market again!
Whisk, whisk and whisk some more!
Every great vinaigrette dressing begins with whisking! You have to whisk together the oil and the acid (vinegar or citrus juice) until smooth. In scientific terms, this is called an "emulsion". As we all know, oil and water (or in this case acid) don't mix naturally.
Always begin by adding all the ingredients, except the olive oil, in a bowl or jar. Slowly whisk in the olive oil to combine everything together. By whisking in slowly you allow the vinegar to accept the oil little by little. Adding everything to a jar with a lid works well because you will need to shake the dressing each time you use it. Unlike a store brought dressings, a homemade dressing will separate.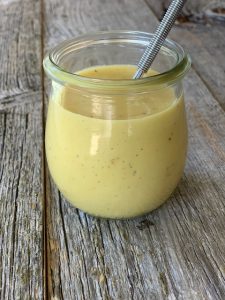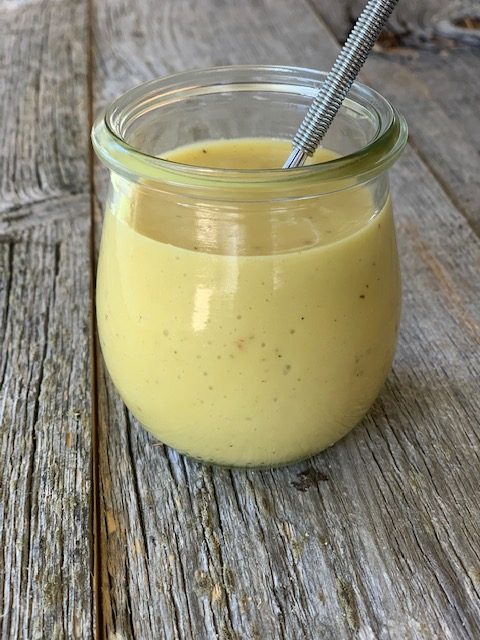 Food Processors make quick vinaigrettes
Vinaigrettes can also be made using a small food processor. I like to do this if I want a super smooth dressing. Small processors make quick work of the emulsion process for you. Here is a link to my favorite mini processor because you can put all the pieces in the top rack of the dishwasher.
Personalize your vinaigrette dressings
It's so easy to make classic vinaigrettes in any flavor you that sounds good to you. Almost any oil and acid will work!
The classic vinaigrette ratio is 1 part acid to 3 parts oil.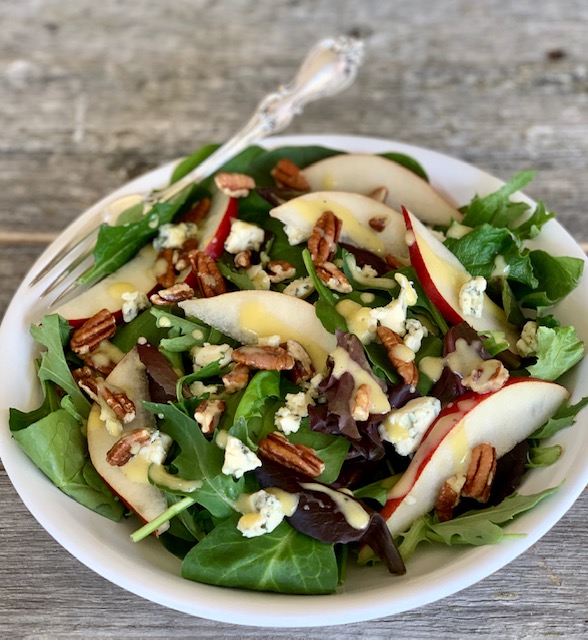 Here are a few ideas to get you started:
Oil ideas:
Neutral Oils: olive, canola, safflower, grapeseed, sunflower
Flavored Nut Oils: sesame, hazelnut, walnut, almond, pecan, pistachio
Vegetable Based Oils: pumpkin, avocado
Acid ideas:
Vinegar: white wine, red wine, balsamic, Champagne, apple cider
Fruit Juices: lime, orange, grapefruit, cherry, or here is a link to our Classic Lemon Vinaigrette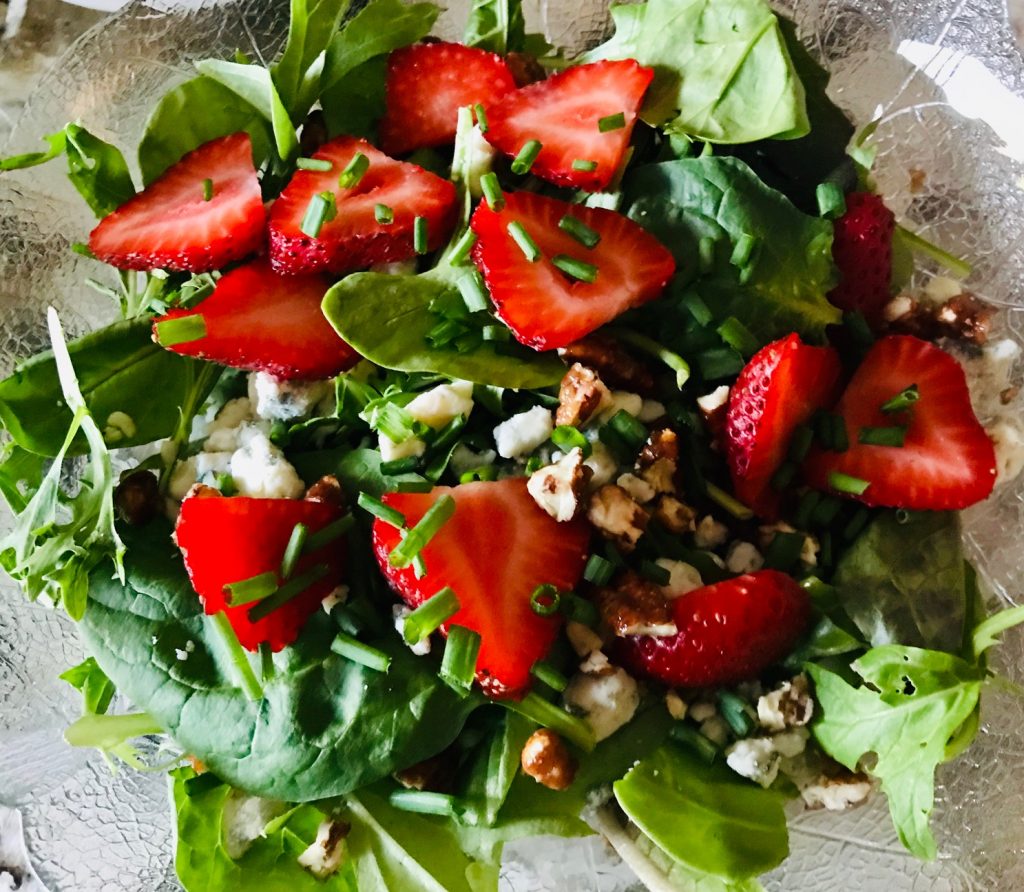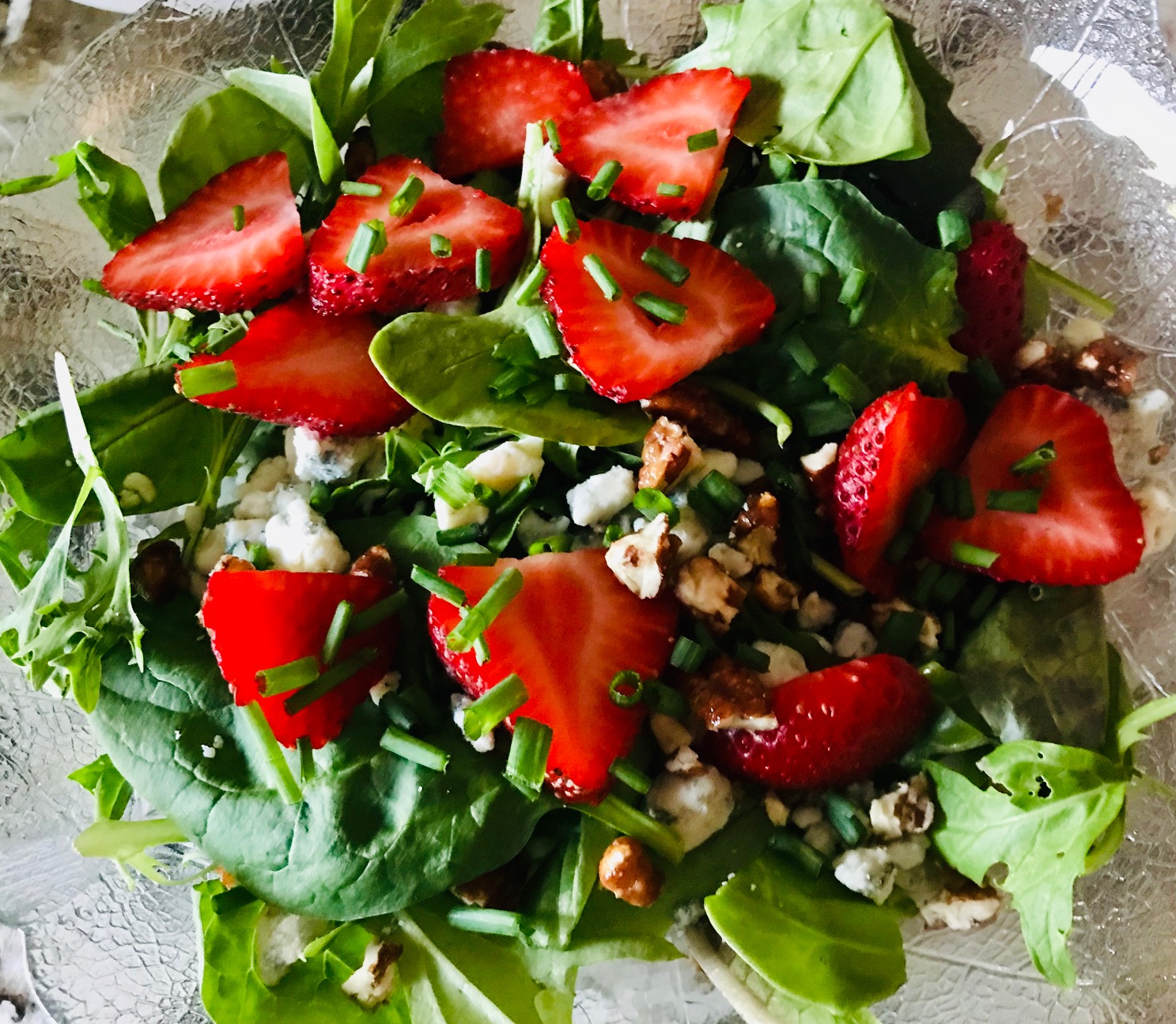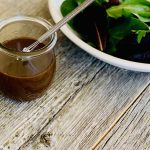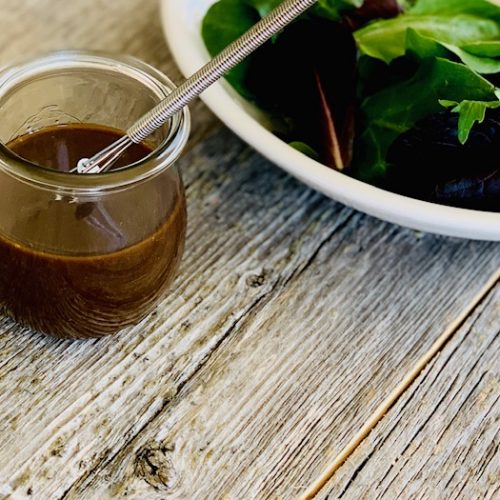 Print Recipe
Classic Vinaigrettes – Champagne and Balsamic
Classic Vinaigrette is perfect for every salad. This is the best basic dressing you will find.
Ingredients
¼

cup

balsamic vinegar or Champagne vinegar,

See NOTE below

1

tsp

honey

1

tsp

Dijon mustard

1

tsp

shallot, minced

1

tsp

garlic, minced

¼

tsp

salt

⅛

tsp

black pepper, freshly ground

¾

cup

extra virgin olive oil
Instructions
Combine the vinegar, honey, Dijon mustard, shallot, garlic, salt, and black pepper together in a glass jar with a lid. Slowly drizzle in the olive oil and whisk until well combined.

Alternately:

1. Add the lid to the jar and shake vigorously until completely combined, or

2. Blend in everything in a small food processor.

Shake well again before serving.

Refrigerate if not using immediately.
Notes
NOTE:
Use balsamic vinegar for the Balsamic Vinaigrette 
Use Champagne vinegar for the Champagne Vinaigrette