Category: ABC's of Cooking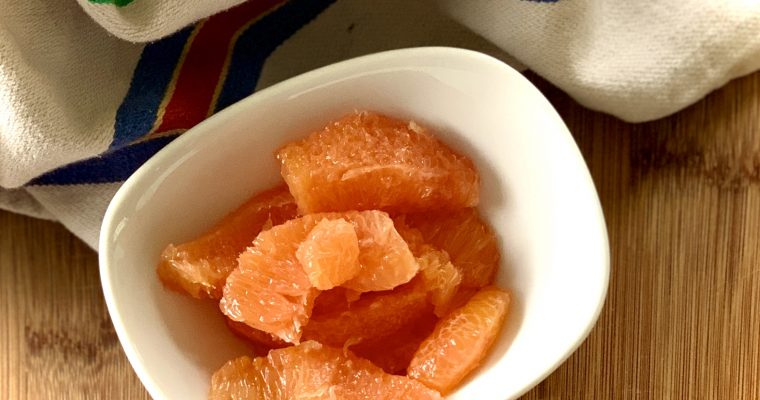 Learning to Supreme an orange, or any citrus fruit, is easy with these step by step lesson and photos.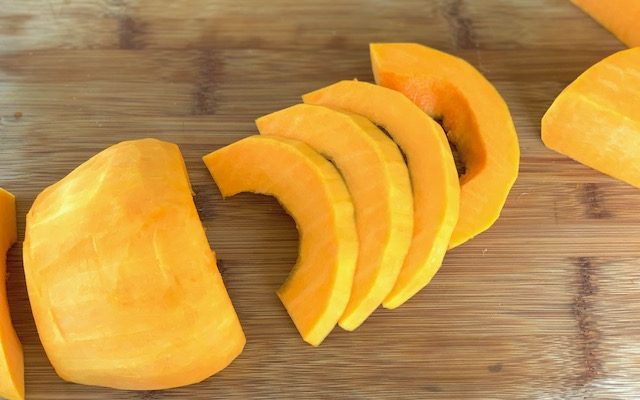 How to Peel, Cut and Prep Butternut Squash. Step by step guide with photos make it easy.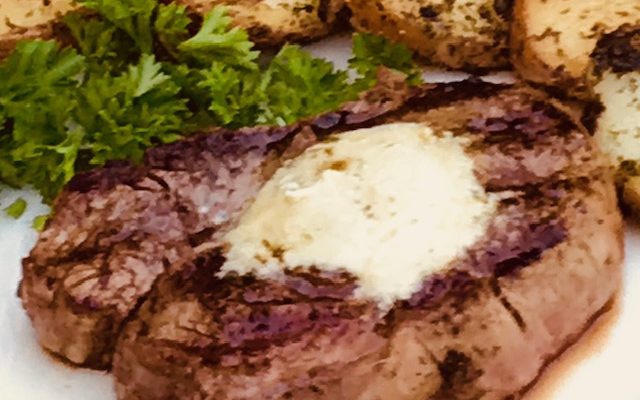 Presenting A Guide: Is My Steak Ready? Cooking the perfect steak can be challenging so we put together an easy to use chart to help you.