Category:
ABC's of Cooking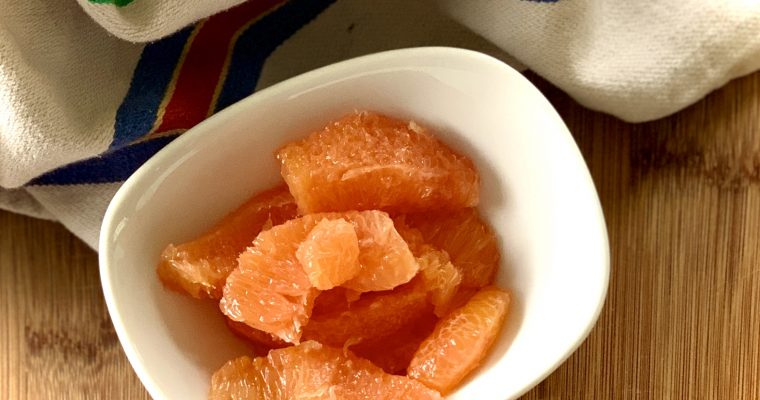 Learning to Supreme an orange, or any citrus fruit, is easy with these step by step lessons and photos.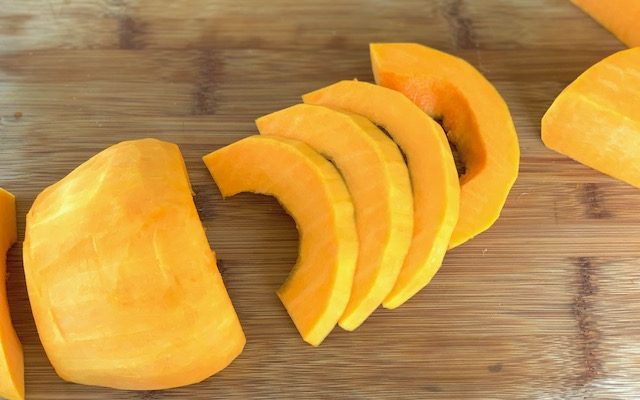 How to Peel, Cut and Prep Butternut Squash. Step by step guide with photos to make it easy.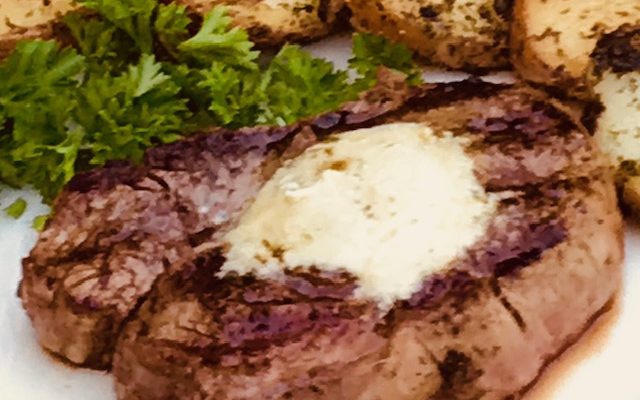 This steak cooking guide will help you Cook the perfect steak. It can be challenging so we put together an easy to use chart to help you.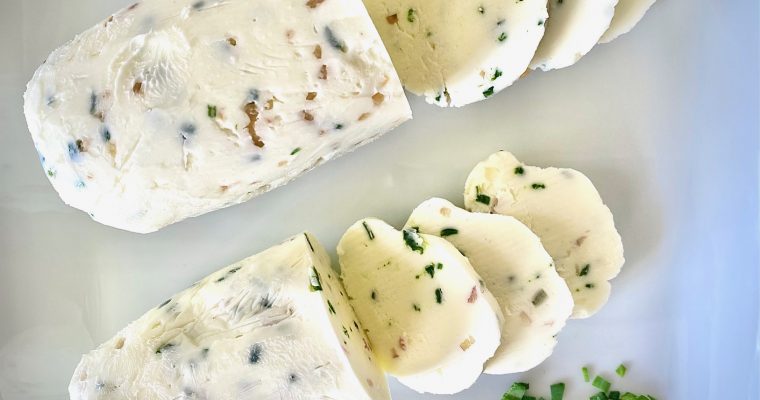 Compound Flavored Butter is simply just butter with ingredients added in and chilled. Butter made better and the possibilities are endless!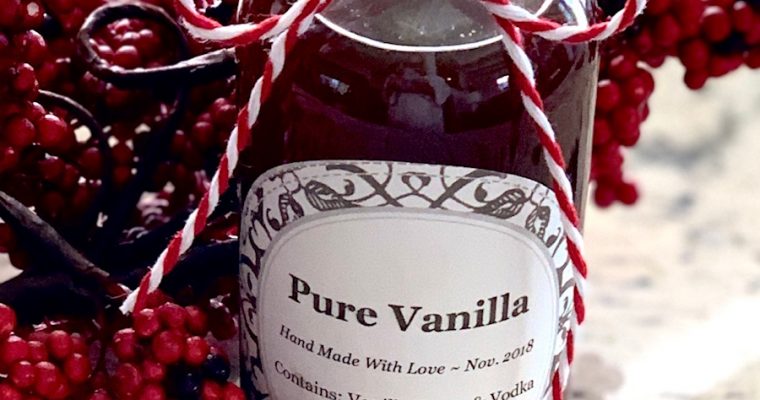 Making homemade vanilla extract is easy and you only need two ingredients! Vanilla beans and Vodka and 5-minutes of time.