Drinking Rose in the summertime is a perfect start to your afternoon or evening! The popularity of Rose has exploded in recent years.
Rose is a great addition to your summer day or evening, whether you are looking for a light crisp aperitif or a fine wine to successfully pair with many dishes. A delightful Rose can be found in every price range.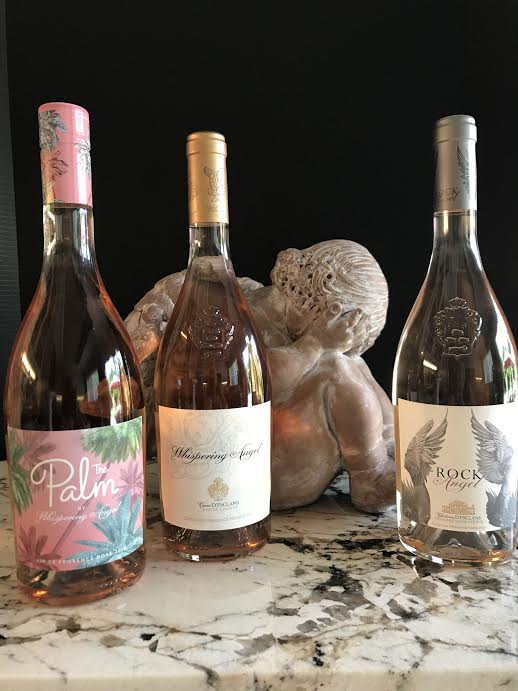 The wine region of Provence, France creates reliable and consistent Roses. When in doubt you can always look to Provence for a high-quality Rose. The pink hue of Rose is created in the fermentation process by allowing the juice to have brief contact with the grape skins for a few days. The color can range from light salmon to a bolder magenta color. The majority of Roses are based on blends from the Grenache or Pinot Noir grape.
Here are a couple of recommendations to enjoy during the Summertime. Drink these wines if you are feeling playful, just having some fun or looking for something savory and serious.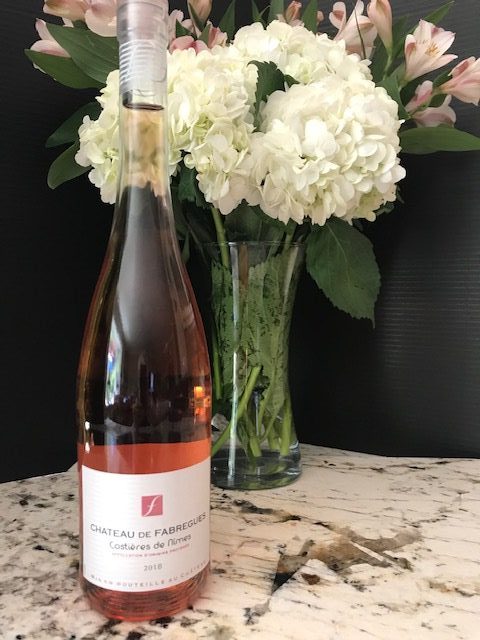 Ready to start drinking Rose in the summertime?
Here are a few favorites…
2018 Chateau de Fabregues Costieres de Nimes from the Rhone region of France is as delicious on the palate as it is delightful on the nose. This summertime Rose has delicious aromas of mouth-watering strawberries. This refreshing Rose will complement any fish or vegetable dish.
2018 Chateau D'Esclans Whispering Angel Rose from the Cotes de Provence, France. This Rose is a fan favorite with mouthwatering light fruit flavors and a clean finish. It can be enjoyed from morning until midnight. https://esclans.com
2017 Chateau D'Esclans Rock Angel Rose from the Cotes de Provence, France is the big sister to Whispering Angel. This wonderfully delicate Rose has red berry aromas with notes of minerality. There is a hint of spice and the presence of oak that adds to the creamy texture. A perfect pairing for a wide variety of cuisines. https://esclans.com
These beautiful wines are just three great reasons to drink Rose all day in the summertime!