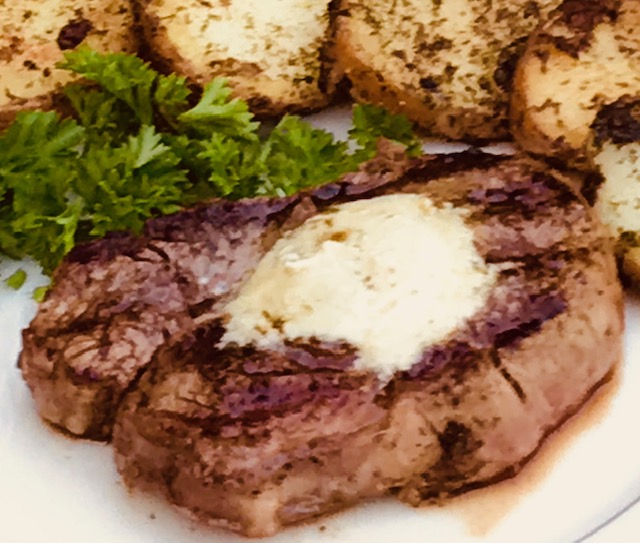 Presenting A Steak Cooking Guide:
Cooking the perfect steak can be challenging so we put together an easy-to-use chart to help you make the perfect steak.
Most meat experts think that "Rare" is the perfect steak temperature. While this might be your preference too, there are different tastes for all.
Since everyone has their own preference this chart will help you decide how long to grill steaks.
Steak Cooking Guide: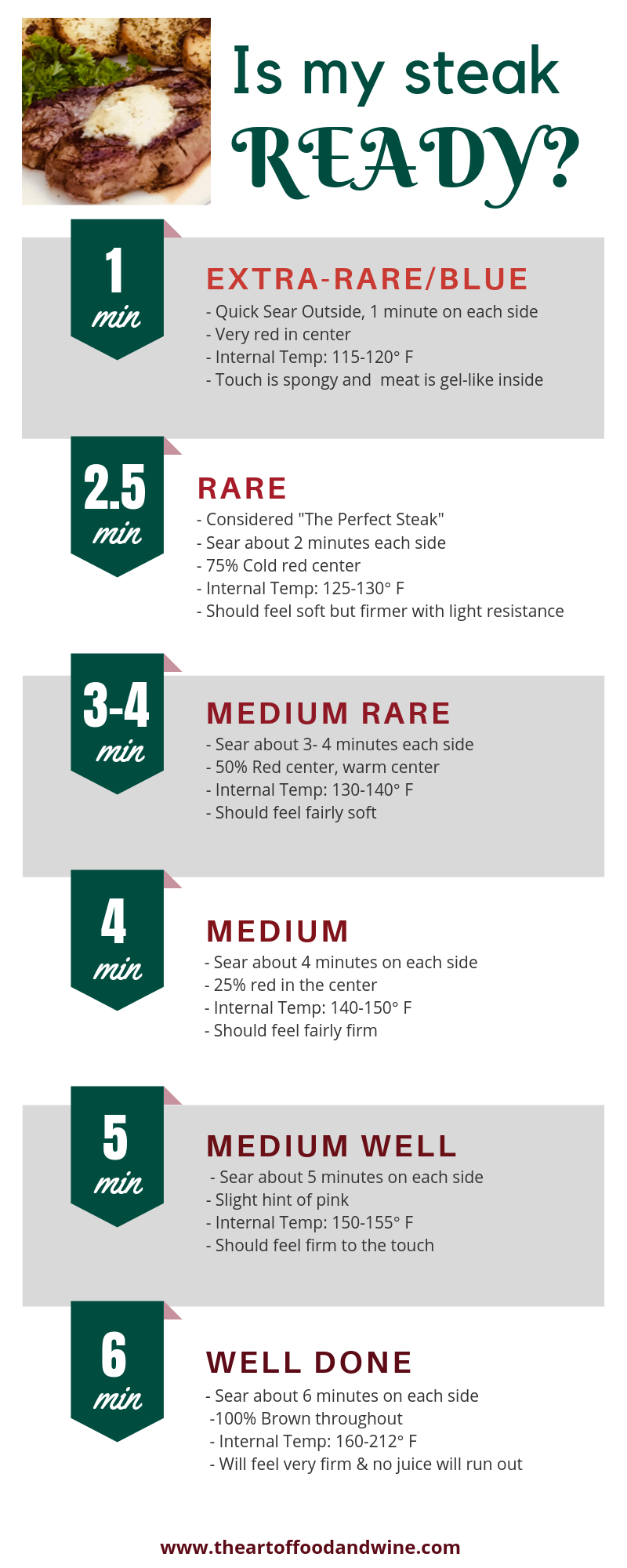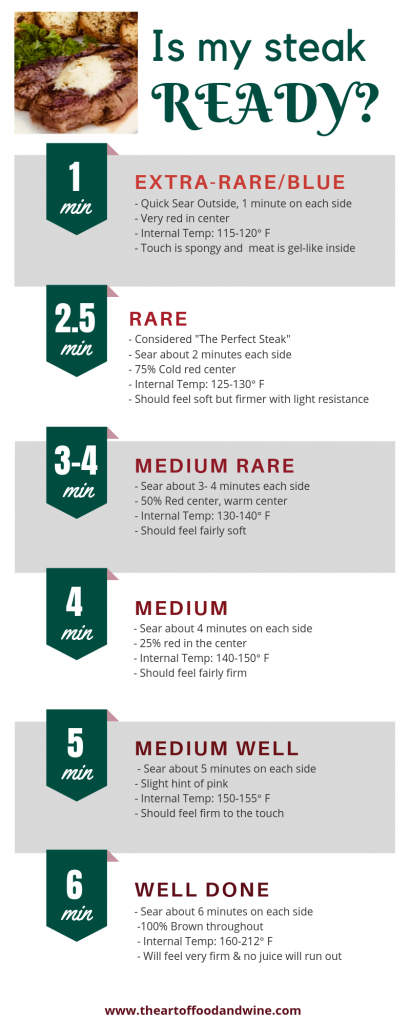 One of the tastiest ways to top any grilled steak is with our savory garlic herb mushrooms. We love these on top of pasta or chicken, as well!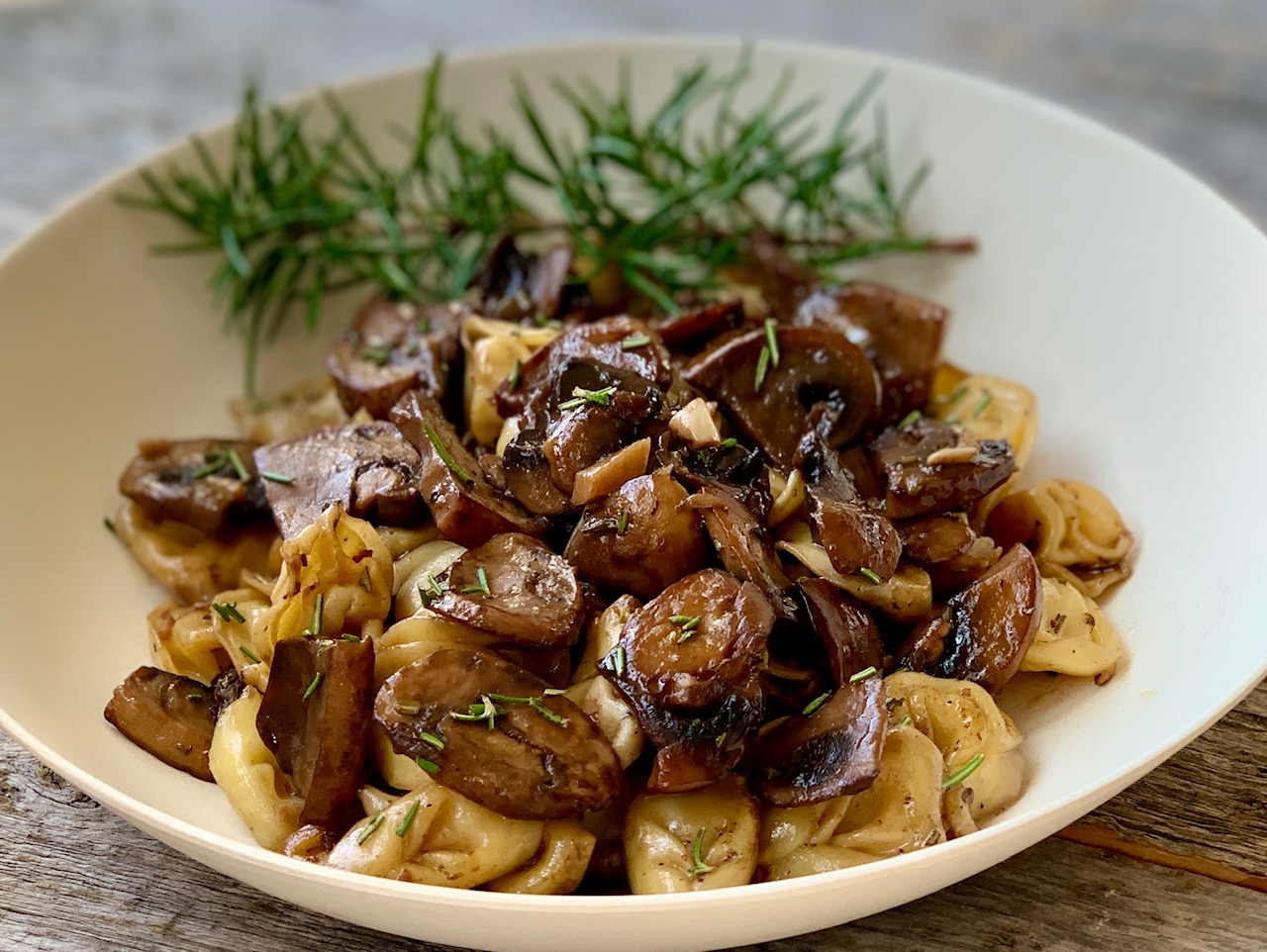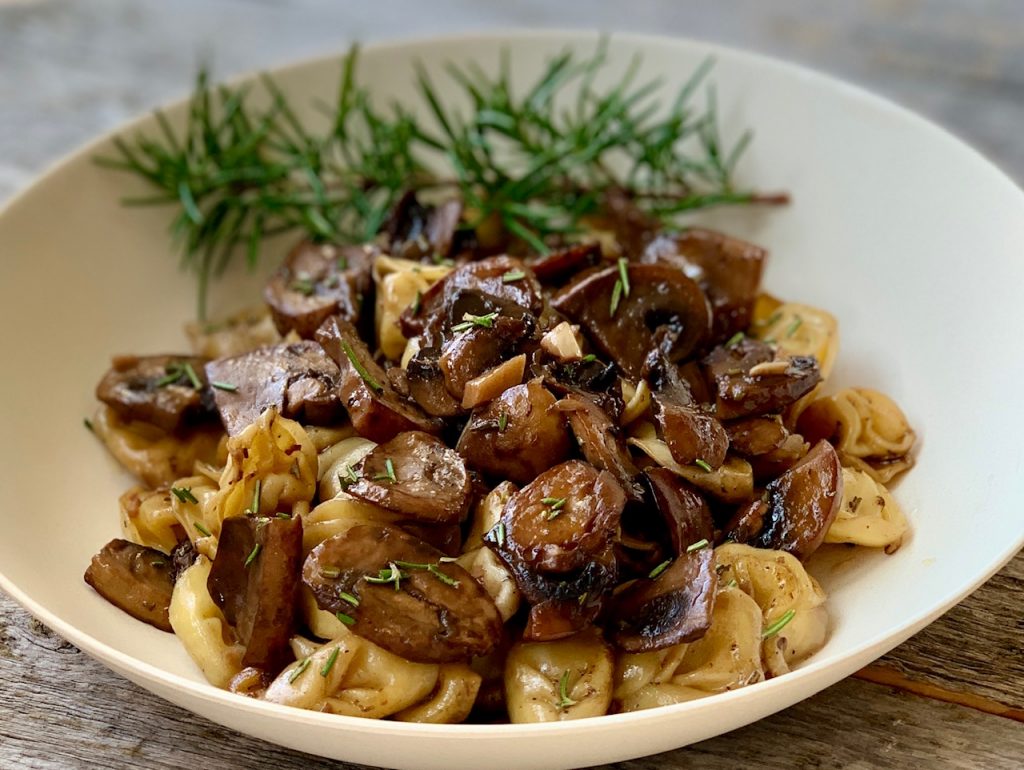 Making flavored butter is a great way to ramp up the flavor of any steak. It is a simple process of adding herbs and flavors to softened butter. Shallots and steak go perfectly together.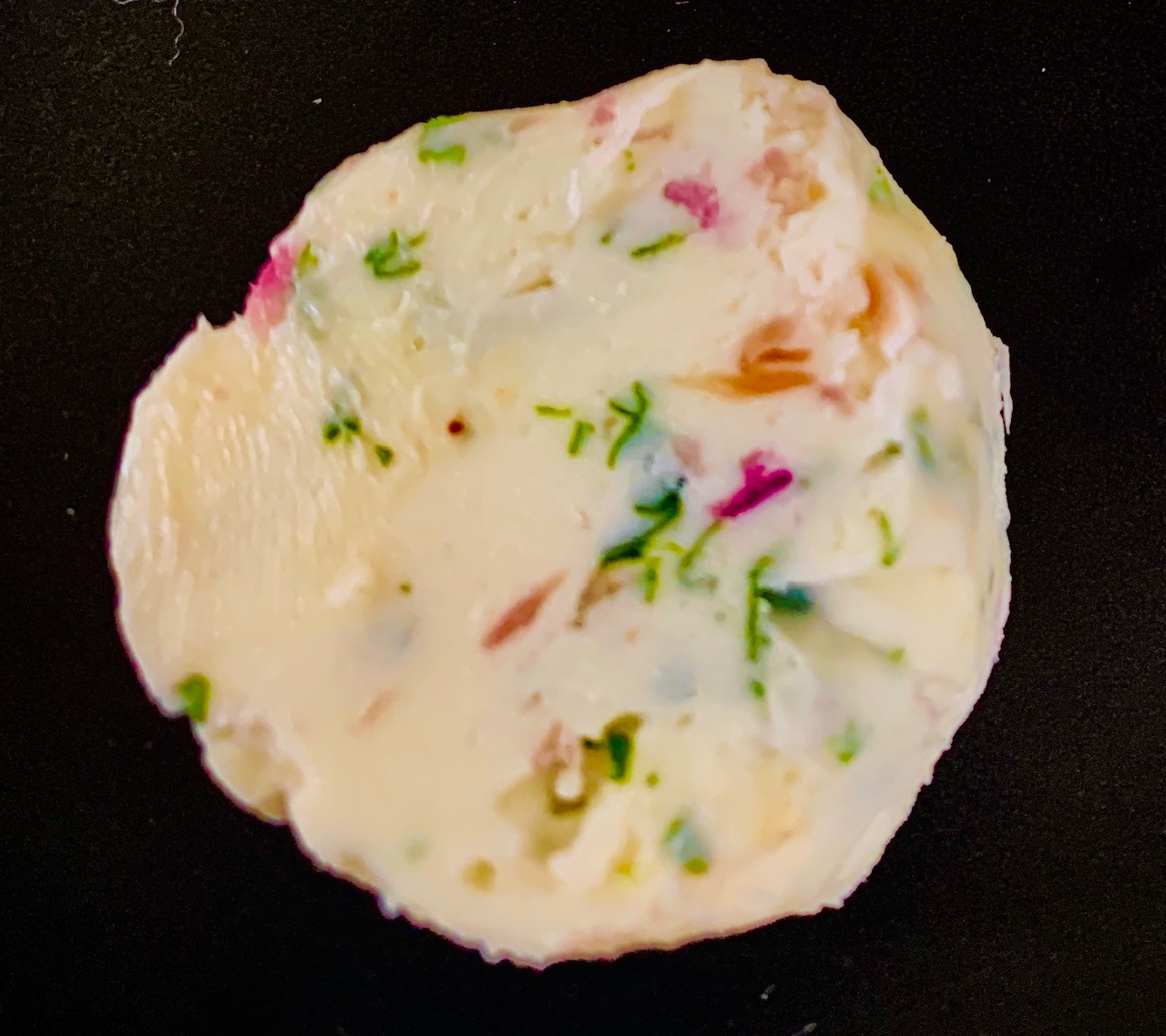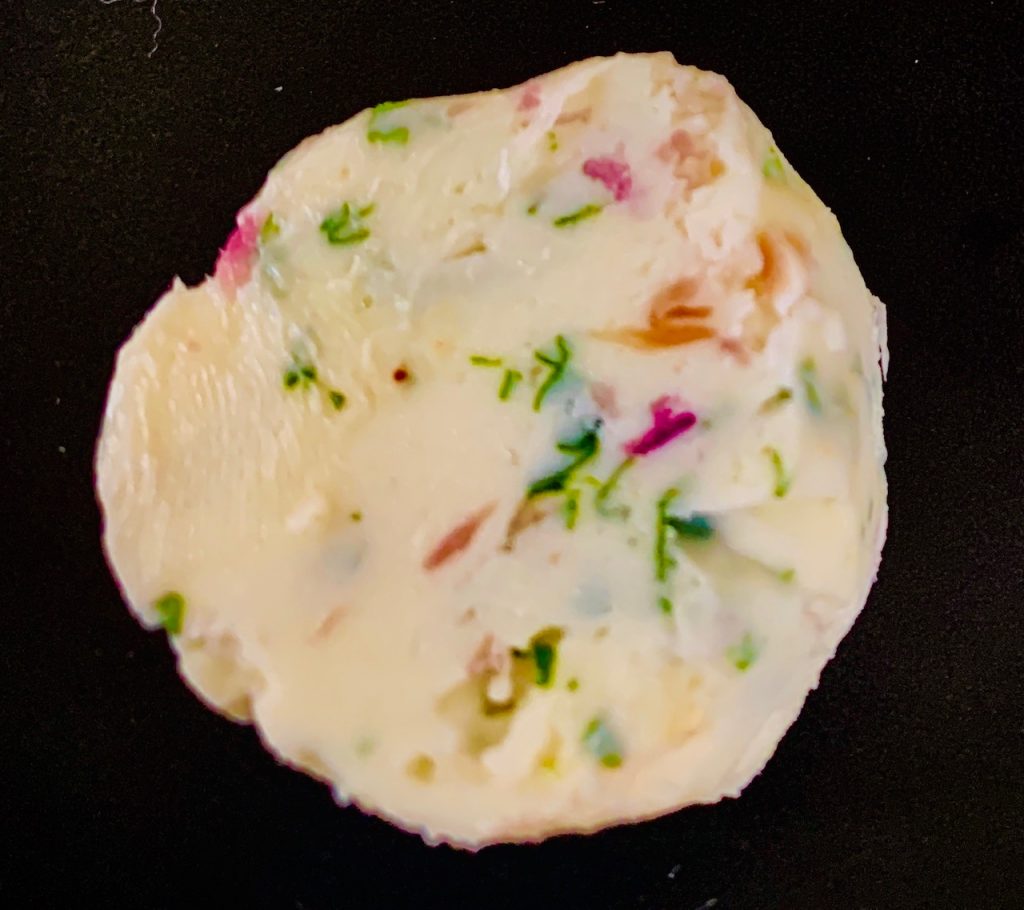 Choosing the right cut of steak:
There is a lot of information out there about steak. We found a great comprehensive guide on the website Art of Manliness to help understand how to choose the best cut of meat. It contains easy to understand info including the differences in cuts, grass vs. grain-fed, and dry aging. A Guide to Steaks.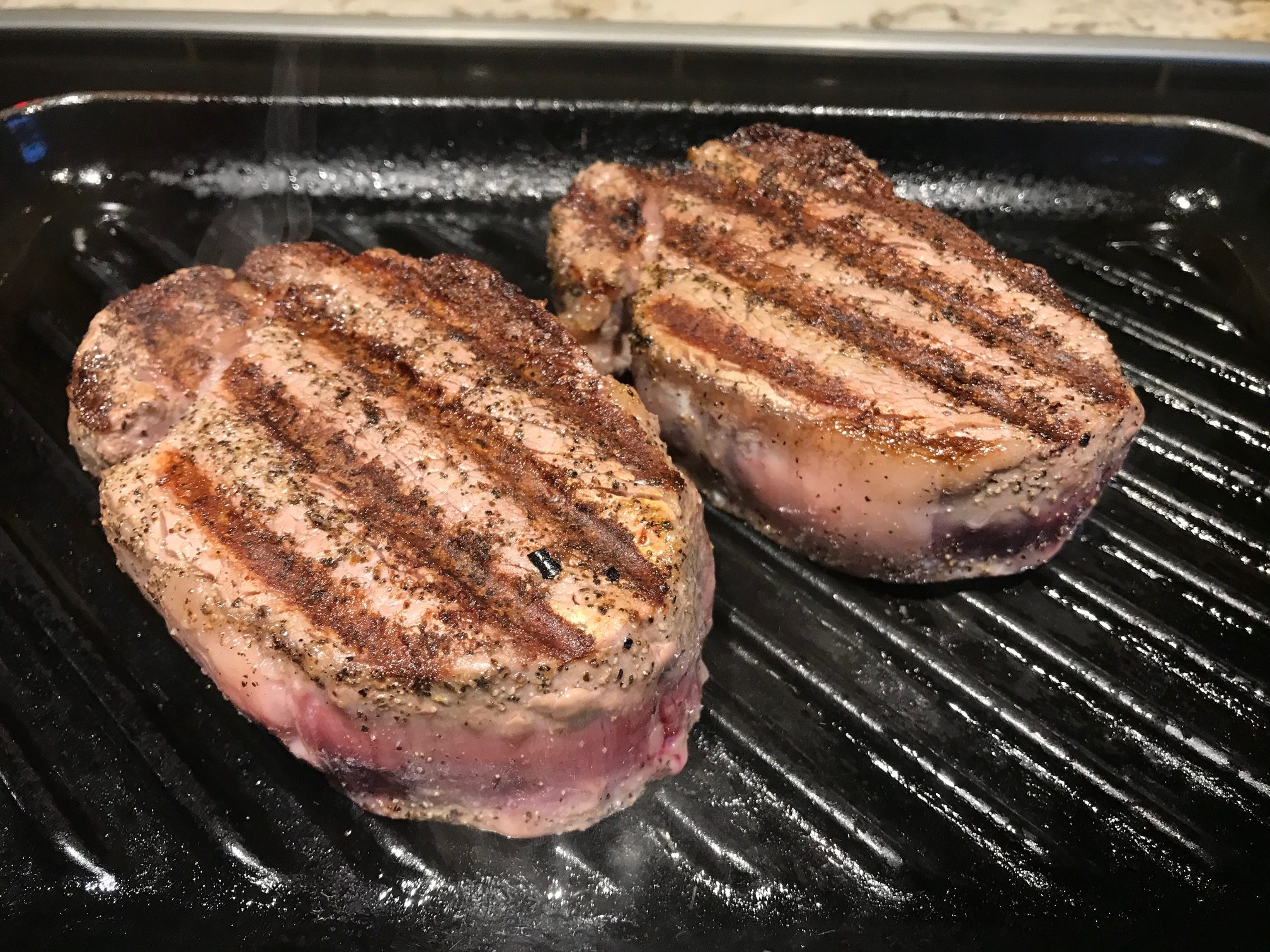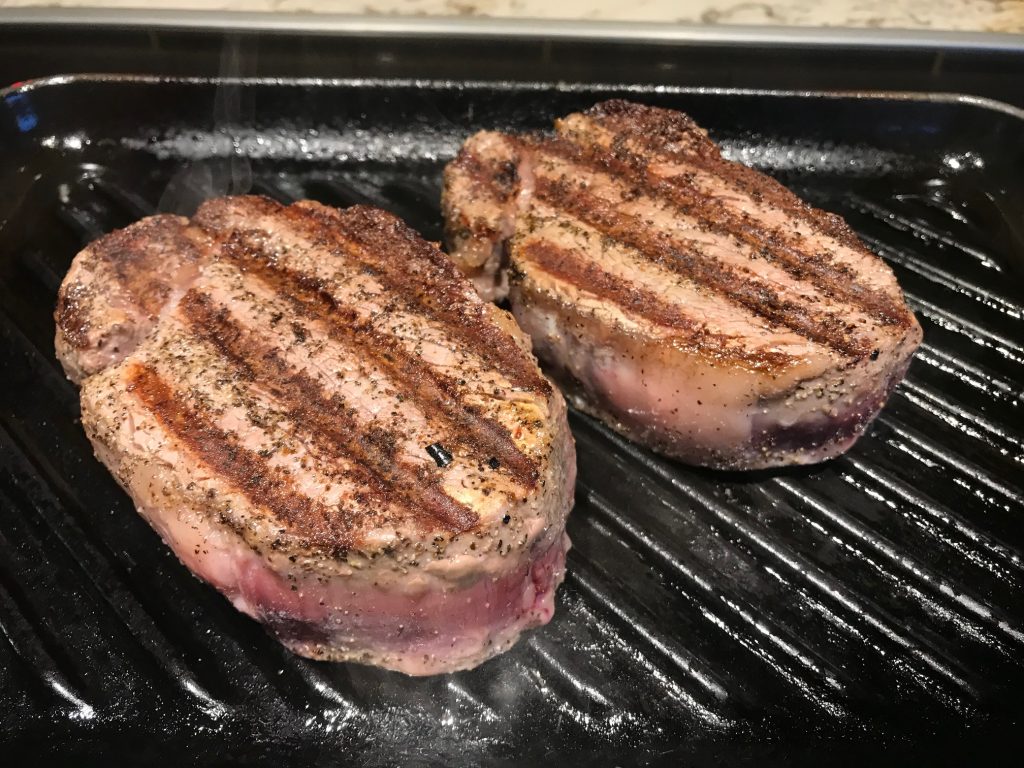 Suggestions for wine pairings:
Steak pairs perfectly with big bold red wines from California.
Your weekday wines:
Josh Cabernet Sauvignon Northern Coast California
Freemark Abbey Merlot Napa Valley
Your weekend wines:
Cakebread Cellars Merlot Napa Valley
Duckhorn Cabernet Sauvignon Northern California Coast
Special Occasion Wines:
Caymus Cabernet Sauvignon Napa Valley
Duckhorn Three Palms Vineyard Merlot Napa Valley
Perfect side dishes for steak: